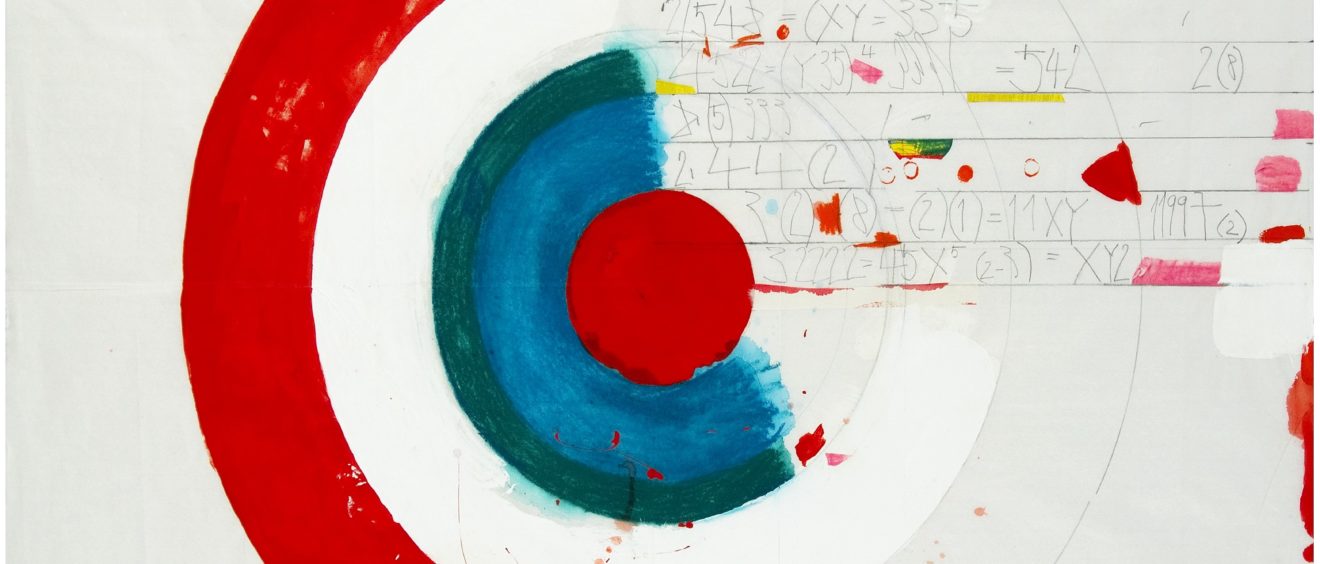 Kvĕta Pacovská
KVETA PACOVSKÁ was born in 1928 in Prague, where she still lives and
works. She graduated from the School of Applied Arts in Prague and studied with fellow Check artist Emil Filla at his studio. She began her career as an illustrator in the 50´s,
specializing in object books, three-dimensional tactile works and
illustrations of children's stories. A sense of playfulness is an
essential characteristic of her work.
Her illustrations are immediately recognizable for the use of bold, saturated colors
and almost childlike use of lines. Her passion for geometric and abstract shapes is often based on the use of linguistic signs, as in Alphabet in which letters and numbers merge
with her creatures. One of her latest works is Unfold/Enfold, an
elegant fold-out object book that features unexpected pop-up pages and
explosions of colour.
Her books are published by the most prestigious publishing houese in France, Germany, Austria and Japan, and translated to English, Spanish, Italian, Portuguese, Danish and Chinese.
Pacovská gained international recognition and exhibited her paintings, engravings and cardboard sculptures at the Centre Georges Pompidou in Paris and at The Museum of Applied Arts in Frankfurt, among other museums and galleries around the world. In 1992 she won the Goldene Letter Best Book of the World award, for the title Papier Paradise -a tribute to Kurt Schwitters -, and was awarded the Hans Christian Andersen Award, a prize given to the best authors of children's literature. In 1992 she received an honorary doctorate in design from the University of Kingston in Great Britain.
At 90 years old, Pacovská lives in Prague where she works and experiments with great intensity.