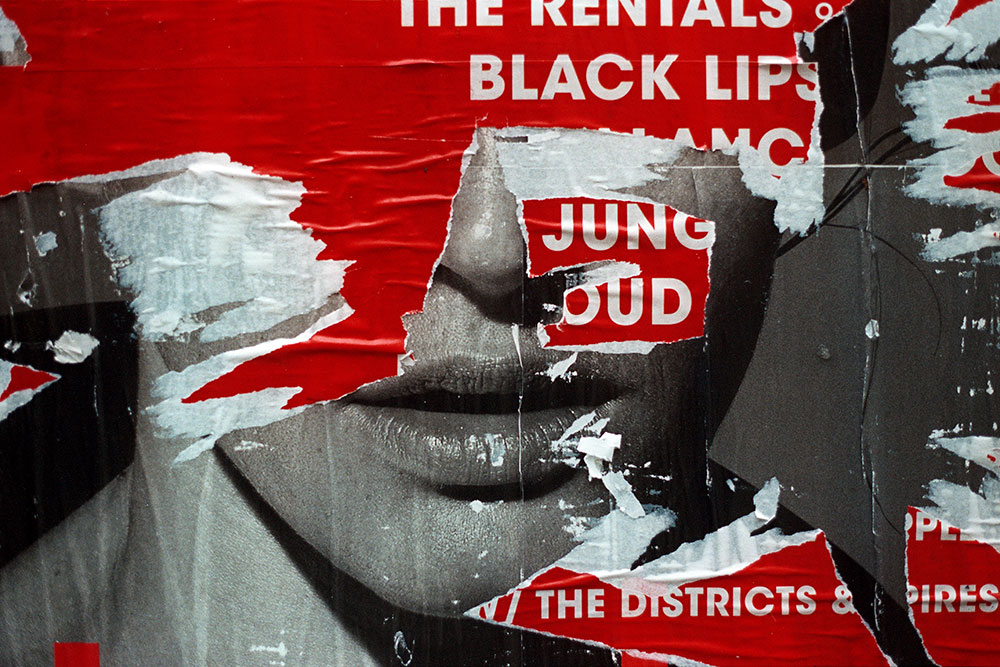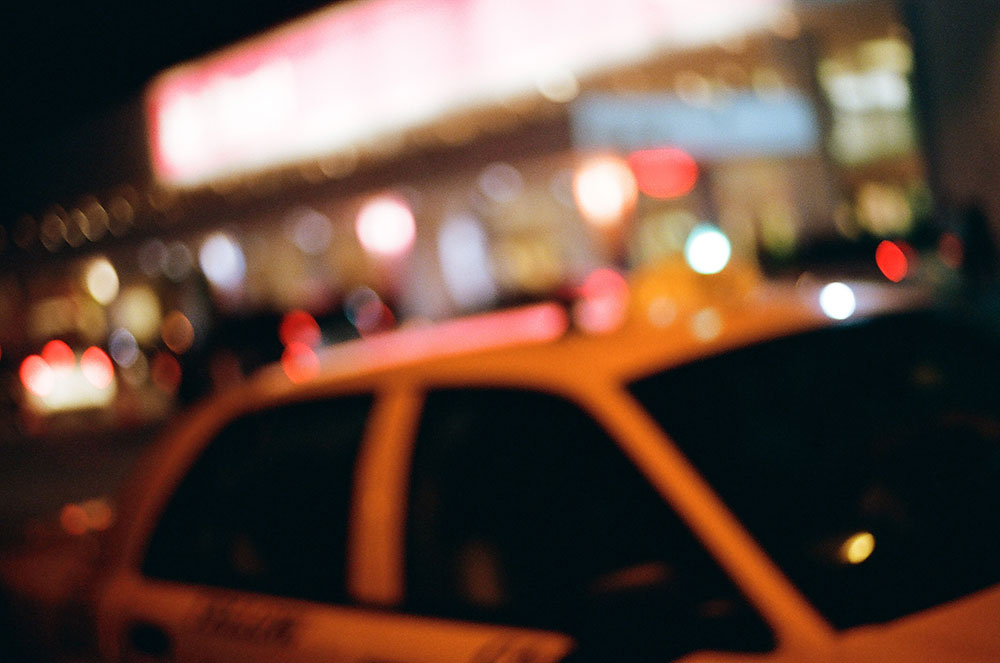 The Gallery Jorge Mara-La Ruche announces the opening of the exhibition of Argentinian photographer Lucía Mara, Here, There and Everywhere, consisting of photographs and photogravures made by the artist over the last five years.
During this time the photographer studied and lived in the USA and Europe. Lucia´s subject is the city itself, and like many phographers before her, the city-streets are her artistic habitat. She is a flâneuse, very much attentive to the hidden, at times secret, unexpected beauty that the city lavishes upon her.
In a pointed text written for this occasion (Someone Who Wanders) and published in the catalogue that accompanies the exhibition, Antonio Muñoz Molina calls this discipline: "accidental art".
The Spanish author goes on to say: "When Lucía wanders around the city and chooses a torn poster as the subject of a photograph she is building on a tradition that dates further back than Walker Evans and is more rooted in Baudelaire than Nadar.
In the case of Lucía Mara, this genealogy takes a sudden turn, because her way of using color approximates painting; her reds are reminiscent of William Eaggleston and Alex Katz.
Lucia Mara enjoys wandering in the freedom of anonymity, and this is what allows her to reduce her own presence to a minimum as she observes the world, like Baudelaire's incognito prince.
Her originality is not in an affectation as easily recognizable as the logo of a brand, but in something much more subtle, in the intensity with which she focuses on some things but not others; hers is not an arcane world but one full of light and for everyone to see. Even in a self-portrait she cautiously eludes the first plane of the self.
It is seen in a window reflection, or in a shadow, like Vivian Maier, or in the face that is half-hidden by the great eye of the camera. It is she, and she alone, with her gaze, with her camera, in her time, in the cities that she knows.
But it could also be anyone. That is the privilege of those who wander the city, and the photographer."