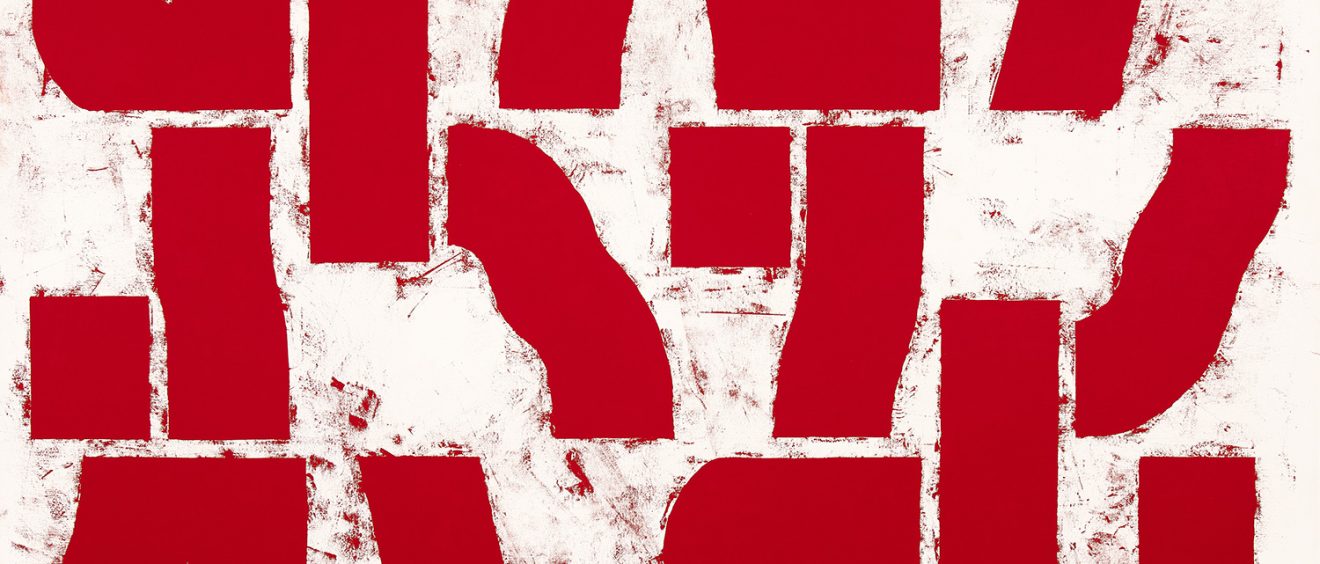 KIRIN
KIRIN is the artistic pseudonym of Carlos dell' Agostino, born in the city of Bahia Blanca, Argentina, in 1953. He is practically self-taught and his work is rich in references to linguistics, music, musical notation, architectural and literary sources. His paintings, drawings, collages and sculptures are varied in techniques and meticulous in their execution.
He invented and constructed several musical instruments, original and intriguing objects in themselves. Some of them he put to the test in two works of Sound Art: Scriptures on Silence (1993-96)  and Opus PBK9 (2003-07).
Several books have been published about Kirin's work: The Diamond of the Night Falls Among Plants (Editorial Alondra, 1986) with a selection of texts by Carlos Otaño; Kirin. Major Arcana (Galería Sur, 1999), with texts by Alejandro Puga;  Angels Are the Flies of Paradise (Galería Sur);  Kirin Negro de Marfil (Galería Jorge Mara-La Ruche & Galería Van Riel, 2004); Kirin (Daniel Maman Fine Arts, 2007). Galería Jorge Mara – La Ruche published four books about the artist: Kirin in 2011, with an essay by Ignacio Gómez de Liaño;  Kirin, Entre Líneas, with texts by Tununa Mercado and Noé Jitrik, Buenos Aires, 2014; Kirin Diderótica (a celebration of Denis Diderot), Buenos Aires, 2016.
His works are included in several museums and private collections in Europe and South America, and have been shown several times in major international art fairs such as: Art Basel Miami Beach; ARCO Madrid and ArteBA, Buenos Aires.
He currently lives and works in Buenos Aires.