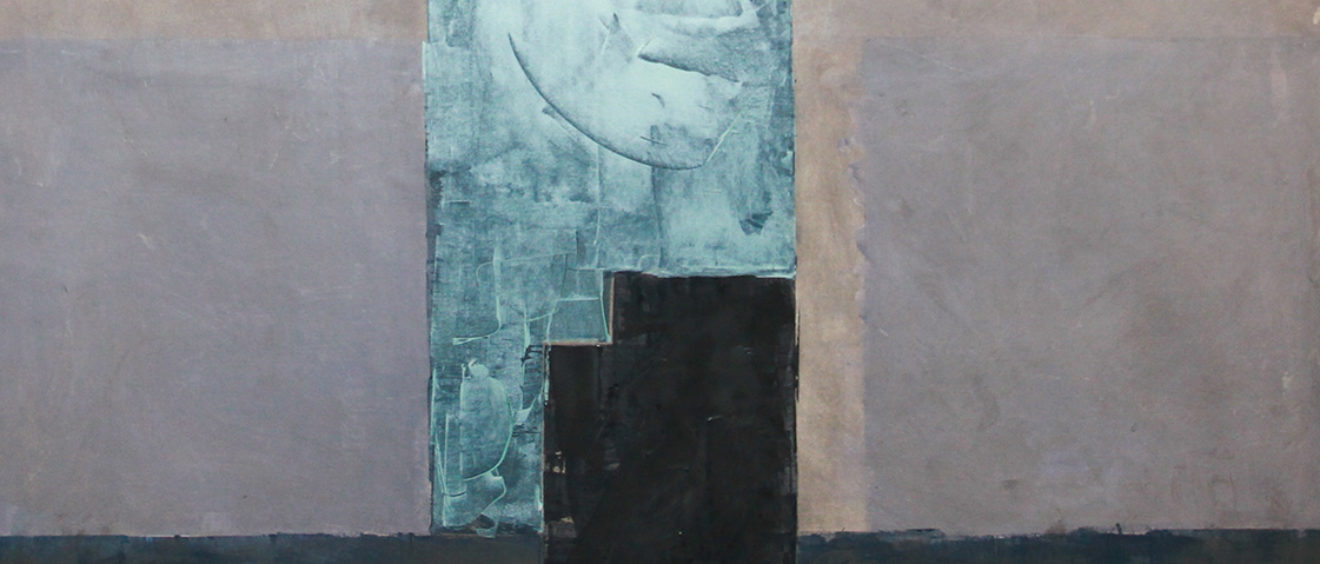 Juan Lecuona
JUAN LECUONA was born in Buenos Aires in 1956.  He is an Argentinian visual artist, with a prominent career in his country of birth as well as in Spain and Brazil. He divides his life between São Paulo and Buenos Aires.
His work is included in several public and private collections including the Museu de Arte Moderno de São Paulo (MAM), and  the Museu de Arte Moderna do Rio de Janeiro in Brazil;  The Bronx Art Museum in New York, the Museo Nacional de Bellas Artes (MNBA) in Buenos Aires, the Museo de Arte Latinoamericano de Buenos Aires (Malba); the Museo de Bellas Artes de Neuquen; Museo Emilio Caraffa in Cordoba, Argentina; the Centro Cultural Recoleta  and The Fundación Universidad de Palermo in Buenos Aires.
He has received many important awards including: Gran Premio de Honor, Salón Nacional; Premio Trabuco, Academia Nacional de Bellas artes; Premio de la Fundación Costantini; Premio Pintura, Salón Manuel Belgrano); Premio Artista del Año, Asociación Argentina de Críticos de Arte; Premio de Pintura de la Fundación de Arte Amalia Lacroze de Fortabat.
His work has been published in several books and catalogues. In 2011 the Galería Jorge Mara – La Ruche published a comprehensive catalog that accompanied a solo exhibition with recent works by Juan Lecuona.
In 2015 the Museo Franklin Rawson in San Juan, Argentina, presented  the solo exhibition Bifurcaciones, Works from 1984-2014.
In 2015 The Galería Jorge Mara-La Ruche held  Iridiscencias, a solo exhibition by Juan Lecuona, and in 2019 opened Juan Lecuona – recent works.