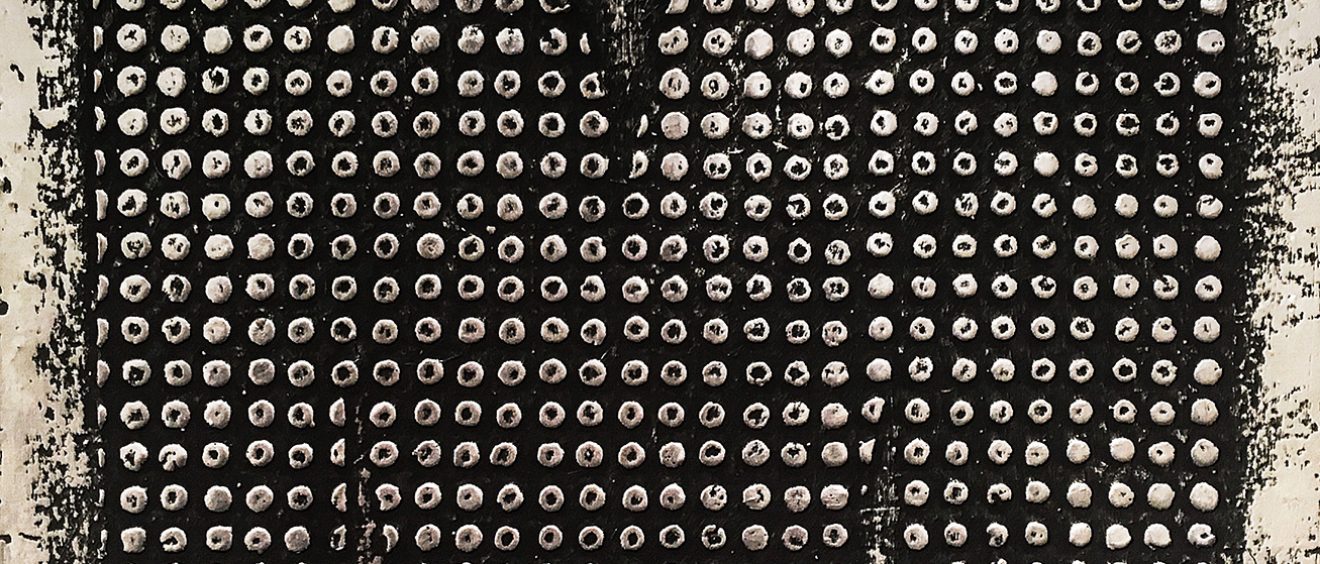 José Antonio Fernández-Muro
JOSÉ ANTONIO FERNÁNDEZ MURO (Madrid, 1920 – 2014).
In 1938 he moved with his family to Buenos Aires, where he studied in the workshop of Spanish painter Vicente Puig. In 1944 he held his first solo exhibition at the Witcomb Gallery.  In 1970 he moved to Spain, where he lived until his death in 2014.
In 1952 he formed the  group Artistas Modernos (group of Modern Artists), together with Tomás Maldonado, Enio Iommi, Sarah Grilo and Lidy Prati among others, which carried out exhibitions at the Museu de Arte Moderna do Rio de Janeiro in Brazil and at the Stedelijk Museum in Amsterdam before its dissolution in 1957.
In 1960 he won the J.S Guggenheim Foundation Scholarship and two years later he moved to the United States. Until his move to Madrid in 1970, he exhibited in numerous museums, galleries and institutions in the US, including: The Institute of Contemporary Art (Washington DC),  Solomon R. Guggenheim Museum (New York) and The Museum of Modern Art (MoMA) in New York.
His work is part of major collections around the world; including : Museo Español de Arte Contemporáneo, Madrid; Museo Nacional de Bellas Artes (MNBA), Buenos Aires; Stedelijk Museum, Amsterdam; The Museum of Modern Art (MoMA), New York; Solomon R. Guggenheim Museum, New York; Museo de Bellas Artes, Caracas; Museo de Arte Abstracto, Cuenca; ARCO Art Collection, Los Angeles; Metropolitan Museum, Miami; Blanton Museum of Art (Austin, Texas).