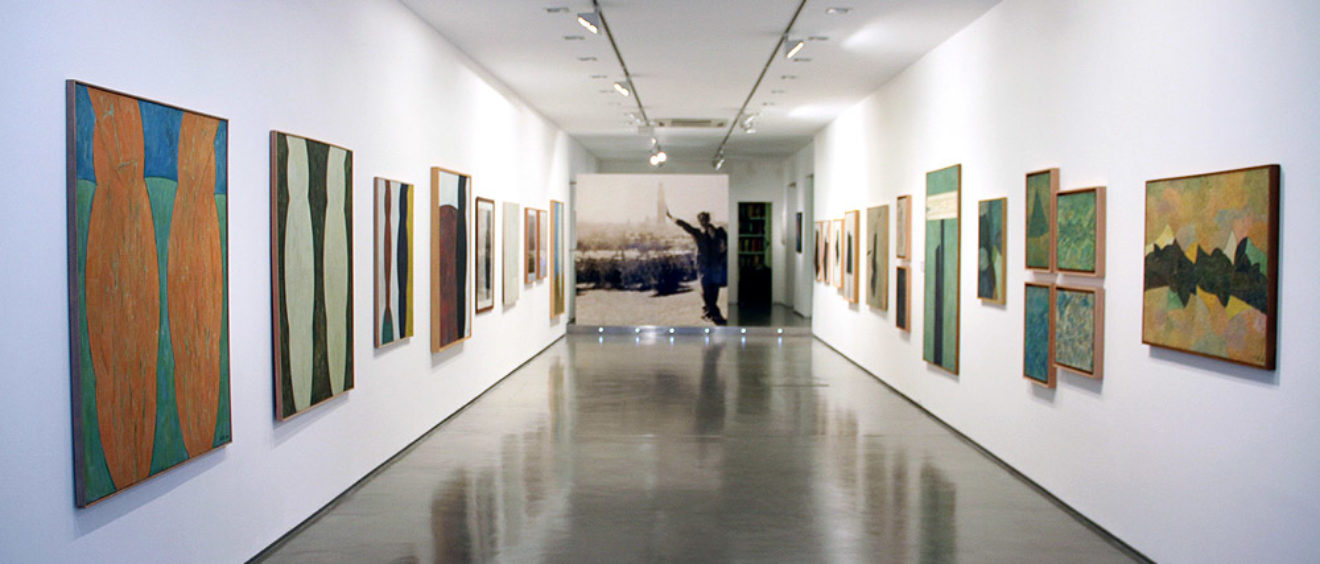 Hlito
June 11 to August 4, 2012
The Jorge Mara – La Ruche Gallery announces the opening of the exhibition HLITO, bringing together works from different series of the artist, and is presented as a tribute to the first 20 years of his death that will be marked next year. The exhibition will run from June 11 to August 4, 2012.
Alfredo Hlito was definitely one of the most important artists of twentieth century Argentine art. From his first strictly geometric works that were part of the Concrete Invention Art Association movement, until the late 80s and 90s, Alfredo Hlito´s past has been characterized by a constant search and innovation, both technical and formal. Unique and difficult to classify, Hlito´s work evolved into periods or series ranging from "exquisite" initial geometry, to forms inspired in the natural world, in the pre-Columbian architecture and Mesoamerican symbolism. Hlito lived in Mexico between 1963 and 1973 and his time in that country left clear traces in his work.
The exhibition presented in the Jorge Mara – La Ruche Gallery realizes the variety of Hlito´s works, showing examples from most of the series that make up his work.
On the occasion of this exhibition, a richly illustrated book has been published with an introductory essay by María Amalia García and an appendix containing some of the brilliant texts and reflections from Alfredo Hlito on art in general and his own work in particular.