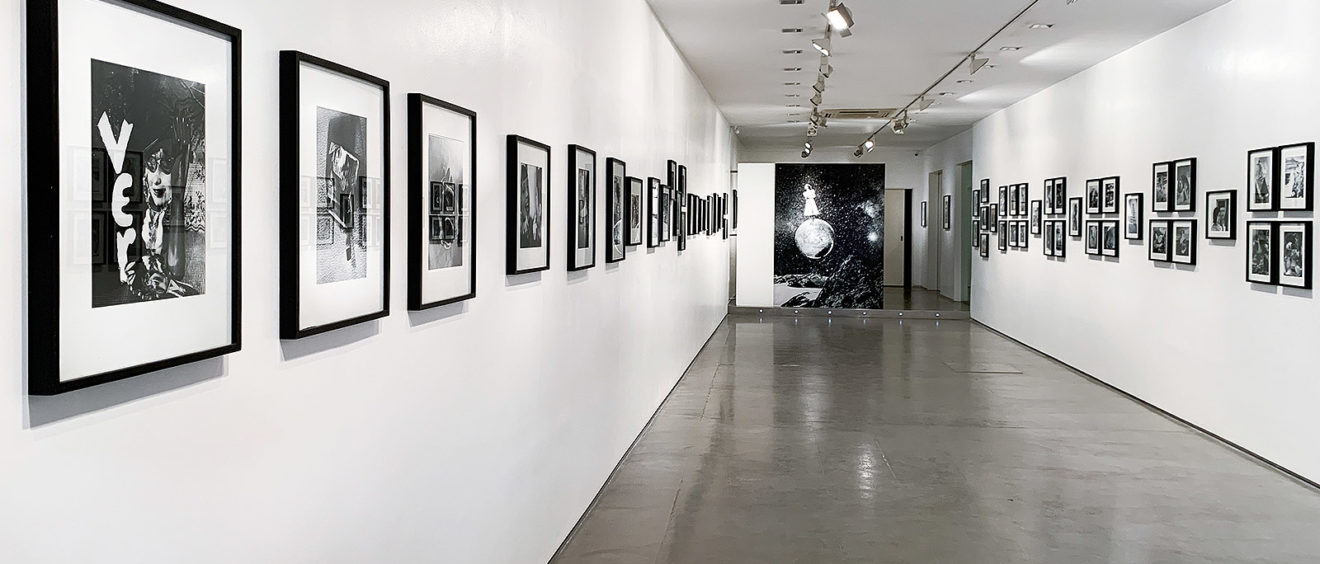 Grete Stern / Sueños & Early Works
Jorge Mara – La Ruche is pleased to present an exhibition of works by Grete Stern, a major influential figure of avant garde photography and graphic design who established herself as a visionary modernist in Europe and South America.
We will exhibit a selection of early photographs, graphic designs and commercial advertisement works, created by Grete Stern in Berlin in 1929 along her business partner and friend, Ellen Auerbach. Their joint highly experimental commercial studio was called ringl+pit, after their childhood nicknames. Besides being an established photographer, Grete Stern was an innovative graphic designer. Most of the preserved works created for magazines, newspapers and commercial brands included in this exhibition come from the ringl+pit archives and have been very rarely shown to the public.
Photographs and advertising design works
---
The exhibition also includes Grete Stern´s famous series Sueños (Dreams): a group of photomontages published by the argentine magazine Idilio between 1949 and 1951, under a section titled El Psicoanálisis le Ayudará, almost exclusively directed to a female public. The readers would send their narrated dreams which were then interpreted by the psychologist Enrique Butelman and the sociologist Gino Germani, who both worked under the pseudonym Richard Rest. Grete Stern was the person in charge of creating the photomontages that would ilustrate the readers dreams. She is, without any question, the first Argentinian photographer to introduce the subject of female oppression, and proved to do it with a wonderful sense of humor and originality, while exploring the female role in society at the time, both in the private and public sphere. There are only 46 preserved original negatives of the 140 published photomontages. This exhibition includes the complete 46 Sueños from The Estate of Grete Stern.
Sueños (Dreams)