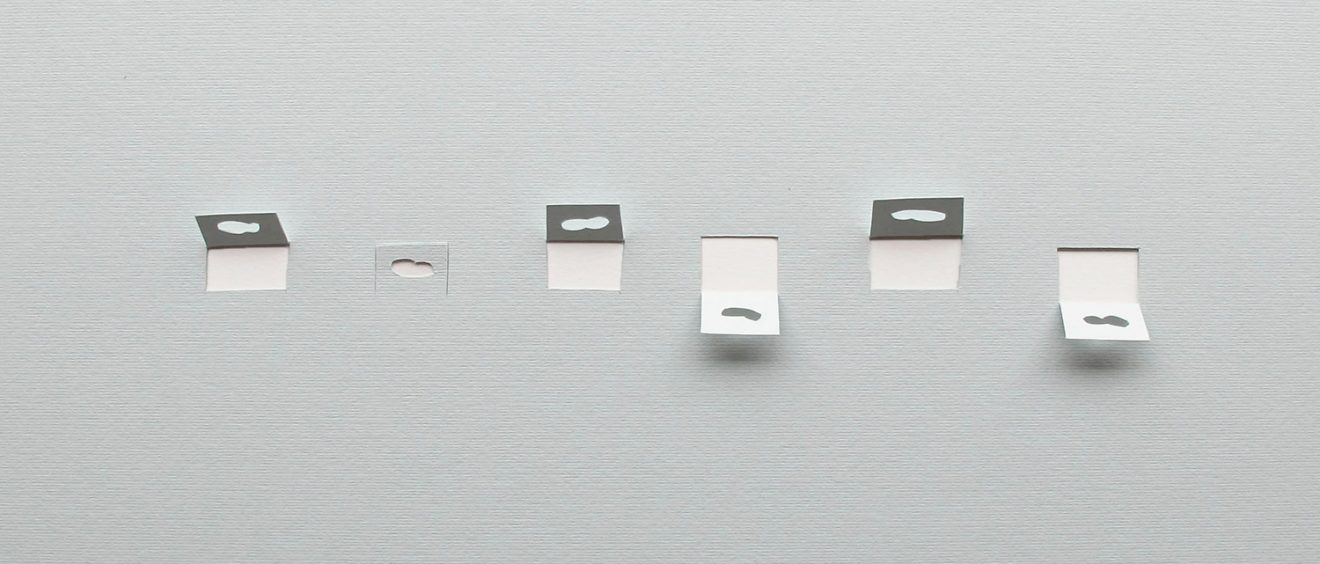 Fidel Sclavo
FIDEL SCLAVO was born in Tacuarembó, Uruguay, in 1960.
He has experimented with different artistic mediums working as a visual artist, draftsman, celebrated book illustrator, and writer of singular quality. His visual work, which extends to several mediums, sustains a singular playfullnes and naivety that comes through regardless of the medium he employs: collage, watercolor, oil painting, drawing or printmaking.
His recent book Yo Soy el que no Está, published in 2019, partly drawned from personal memories part reflections on life and literature, was highly praised by critics and readers alike. The list of his published art books and illustrated editions is impressive, having written texts for sixteen of those besides being responsible for the illustrations.
While taking art classes in Montevideo in the 1980´s he won a scholarship to study art in Paris.
During the 1990's he lived and worked in New York City where he attended the School of Visual Arts in New York, studying under the guide of Milton Glaser, who had a great influence on his subsequent career.
He then moved to Spain, living in Barcelona for several years and finally settled in Buenos Aires where he now resides.
He exhibited in many prestigious art galleries in Europe, The United States and Latin America an his works are part of many important private and public art collections around the world including the Collection Phelps Cisneros, Collections Sayago & Pardon, Abstraction in Action.
He showed several times with Galería Jorge Mara – La Ruche and participated in several international Art Fairs including: ArteBa, Buenos Aires; ARCO, Madrid; Este Arte, Punta del Este, Pinta Art Fair, New York; Art Basel Miami Beach.