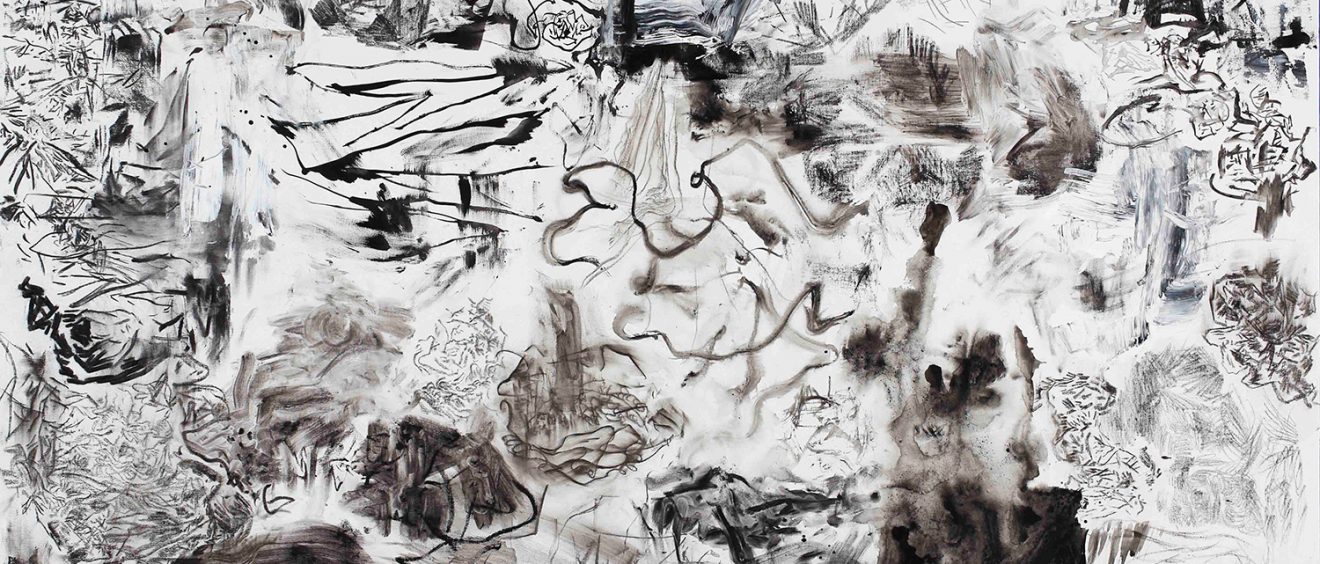 Eduardo Stupía
EDUARDO STUPÍA (Buenos Aires 1951), is a highly regarded international artist. He has been honored, among others, with the two most important argentine awards in visual arts: "El Gran Premio Nacional De Las Artes" (2007) and "El Gran Premio Del Salón Municipal Manuel Belgrano", both in the Drawing section.
In 2012 he was invited by curator, Luis Pérez-Oramas, to participate at the 30th São Paulo Bienal, The Imminence of Poetics. He was assigned a special space where he displayed a wide selection of over 70 works from the last two decades.
In 2007 The Museum Of Modern Art, New York, (MoMA) included one of the four works by Stupia aquired by the museum, in an exhibition titled: New Perspectives in Latin American Art, 1930 – 2006.
He has showed his work at several International Art Fairs with the Galería Jorge Mara-La Ruche, including: ArteBA (2004-2019, Buenos Aires), Pinta Art Fair (2008, New York), Art Basel Miami Beach (2011- 2019), Art Basel Hong Kong (2013- 2014) and ARCO, Madrid (2009-2019).
He has exhibited locally and internationally in numerous group and solo shows since 1973. Among others: Galería Jorge Mara – La Ruche; Galería Ruth Benzacar; Del Infinito, Buenos Aires; Dan Galería, Sao Paulo; Xippas Contemporary Art, Paris, Geneva, Montevideo, Punta del Este.
His work is included in many private and public collections such as The Museum of Modern Art, New York (MOMA), the Instituto Valenciano de Arte moderno, (IVAM), Valencia, Circulo de Bellas Artes, Madrid, Spain, Museo Colección Fortabat, Buenos Aires, Museo de Arte Latinoamericano de Buenos Aires (Malba), the Museo Nacional de Bellas Artes de Buenos Aires (MNBA), Museo de Arte Moderno de Buenos Aires (MAMBA), Museo de Arte Contemporáneo, (MACRO), Rosario, Argentina.