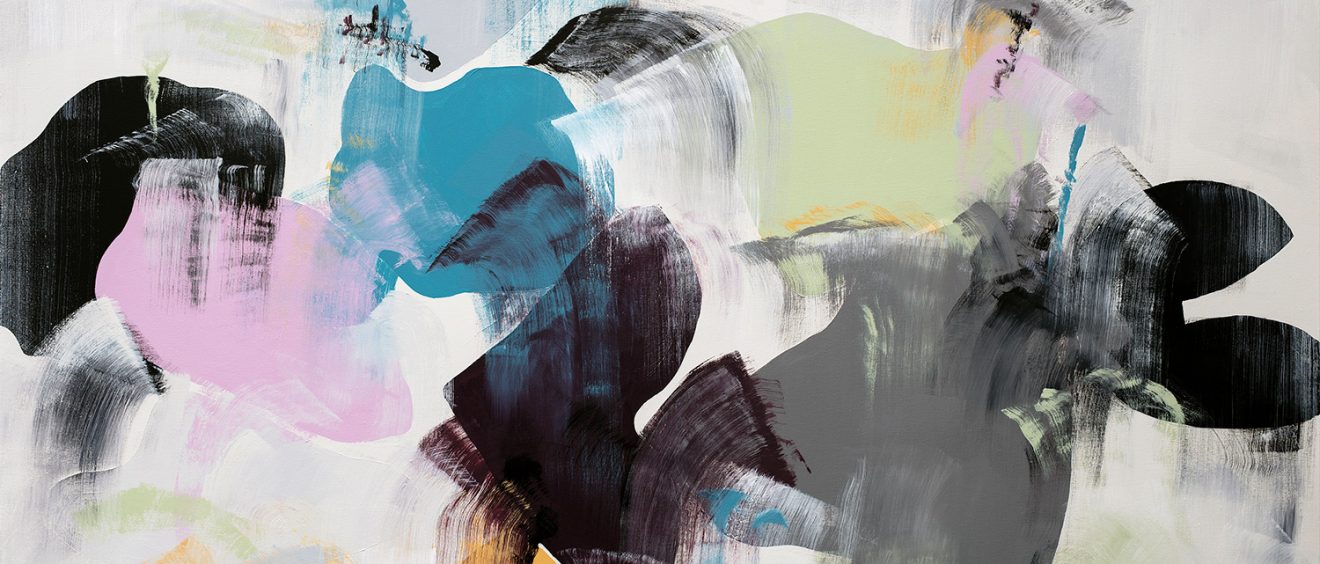 Carlos Arnaiz
CARLOS ARNAIZ (Buenos Aires, 1948) is one of the most prominent Argentinian visual artist of his generation.
He works both on canvas and paper, making free use of color and form in entangled, convoluted patterns of baroque exuberance; indistinctly using oil, ink, and watercolor with a sure dominion of each technique. He draughts inspiration from nature: flowers, seashells, leaves, stones and trees.
His 2016 solo exhibition Flora held at Galeria Jorge Mara – La Ruche was directly based on the botanical world.
Arnaiz has exhibited in several top tier art galleries, both in his country of birth and abroad.
He lived in Europe from 1978 until 1996, first In Germany and later in Spain. His work is well represented in museums and public collections in South America and Europe and has shown at several international art fairs with Galeria Jorge Mara – La Ruche, including: Art Basel Miami Beach; Arco Madrid; Art Rio, Rio de janeiro; Pinta, New York; SP Arte, São Paulo; Art Basel Hong Kong and arteBA, Buenos Aires.
He has been honored with several awards in the visual arts, both in Latin America and Europe, including the First Prize at the Salon Nacional de Artes Visuales Argentino, the highest artistic award in the Country.
Arnaiz currently lives and works in Buenos Aires.