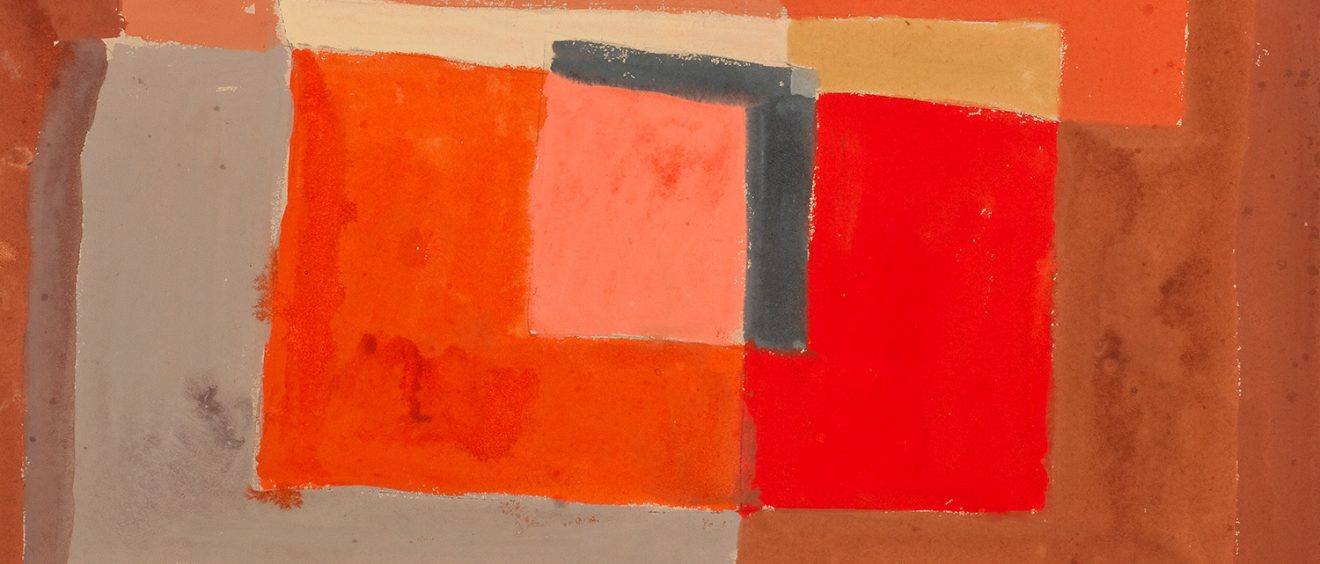 Ana Sacerdote
Born in Rome on September 25, 1925. In 1940, at the age of 14, she moved to Buenos Aires with her family. Two years later she enrolled in the Manuel Belgrano School of Arts and in 1946 was given her degree in the Prilidiano Pueyrredon School of Fine Arts. She studied drawing with Lino Eneas Spilimbergo.
In 1955 she painted her first abstract oil painting, Study of equilibrium. Influenced by Malevich and Moholy-Nagy, as well as works from the 1940s by concrete Argentine artists Raúl Lozza, Alfredo Hlito and Juan Melé. At that time she painted Linear Topic (Study in continuity) and Variations on a topic of quadrilateral opposites, both oils on canvas that link her work to concrete and neo-concrete Brazilians, though the artist does not remember seeing these works before.
She participated in meetings of the nascent New Art Association with Carmelo Arden Quin, Aldo Pellegrini, Gregory Vardánega, Virgilio Villalba and Luis Tomasello.
After studying painting and photography in Paris in 1959, she created Essai de Couleur Animee, while she was in Cuba, using a 16mm Paillard Bolex camera and a complex assembly and filming system designed and built by her. To do this, she painted and then filmed each animation frame from the first section called Monochrome. Her work was inspired by the pioneering works from Hans Richter, Viking Eggeling, and Norman McLaren. Essai de Couleur Animee would be one of the few surviving films from Argentine artists from the 1950s and 1960s.
In 1961 she moved to Rio de Janeiro and painted Sete Acordes exhibited at the Salão National Fine Arts Museum. Between approximately 1961 and 1962 she painted her series of free geometric watercolors and participated in the Salão National Modern Art Museum in Rio de Janeiro. In 1964 she moved to Sao Paulo where she lived until 1967, when she finally returned to Buenos Aires.
She exhibited in prestigious galleries in Brazil and Buenos Aires.
In September 2004, José Emilio Burucúa presented his study, Ana Sacerdote: An Argentinean Case Of Musical Painting at the National Academy of Fine Arts in Buenos Aires.
On August 2012 the Ana Sacerdote exhibition was held at Jorge Mara – La Ruche Gallery, Buenos Aires, accompanied by the publication of the book of the same name with an introductory text by Emilio Burucúa.
Her work has been shown at various International Art Fairs including Art Basel, Basel; Art Basel Miami Beach; Art Basel Hong Kong; FIAC, Paris; ARCO, Madrid; Pinta, New York and arteBA, Buenos Aires.