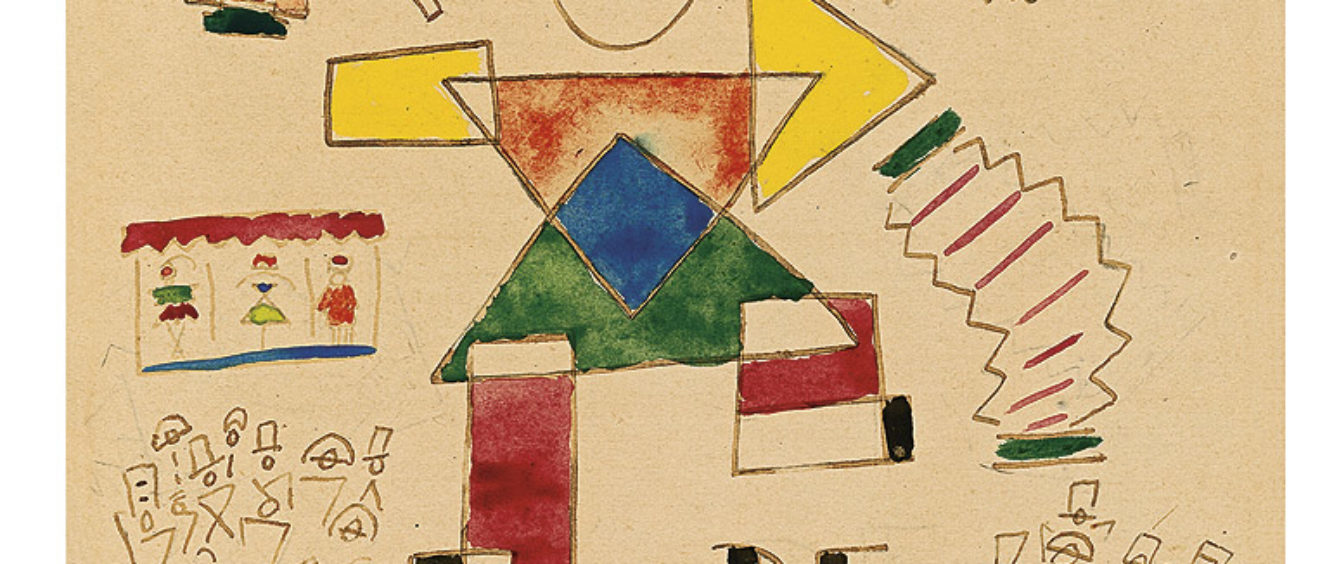 Amalia Nieto
AMALIA NIETO (Montevideo 1907 – 2003) was a Uruguayan painter, engraver, and sculptor. The geometric synthesis in work has a distinctive style that stands out in Uruguayan art of the 20th century.
In 1925 she entered the Círculo de Bellas Artes and started painting with Domingo Bazzurro. In 1929 she traveled to Paris, where she spent three years studying at the Grande Chaumière with Othon Friesz and at the André Lhote Academy. She also attended a course in art history at the Sorbonne.
Upon her return to Uruguay she held her first solo exhibition.
In 1934, Nieto entered the Torres García Workshop, and the following year she joined the formation of the Constructive Art Association.
In 1937 she married uruguayan musician and writer Felisberto Hernández. The epistolary relationship with Felisberto during his concert tours comprises more than 100 letters populated with drawings and watercolors by Amalia, sketches for the poster of Stravinsky's Petrushka recital. The relationship with Felisberto did not work, and they divorced in 1943. After the separation, Amalia cut out the drawings of the letters and framed them. They were featured in an anthological exhibition in 2008.
In 1955 Nieto returned to Paris where she studied engraving with Johnny Friedlaender and attended mosaic courses with artist Gino Severini.
In 1973, she began teaching at the Círculo de Bellas Artes in Montevideo.
Nieto exhibited regularly at Amigos del Arte and the Ateneo de Montevideo, participated in National Salons, and contributed to Uruguay's submissions to the São Paulo Art Biennial on two occasions. She also illustrated poetry books by Juana de Ibarbourou, Paul Valéry, and Ernesto Pinto.
Her work achieved international recognition. She was invited to exhibit in galleries, museums and institutions in South America, USA and Europe, including: the Museo Nacional de Artes Visuales and the Museo de Arte Contemporáneo in Montevideo; the Kouros Gallery in New York and the Museo Nacional Centro de Arte Reina Sofía in Madrid. She received several international awards including the Golden Candelabrum Award  from B'nai B'rith in Uruguay.
In 2008 the Galería Jorge Mara – La Ruche held the solo exhibition Letters to Felisberto, an homonymous book was published.