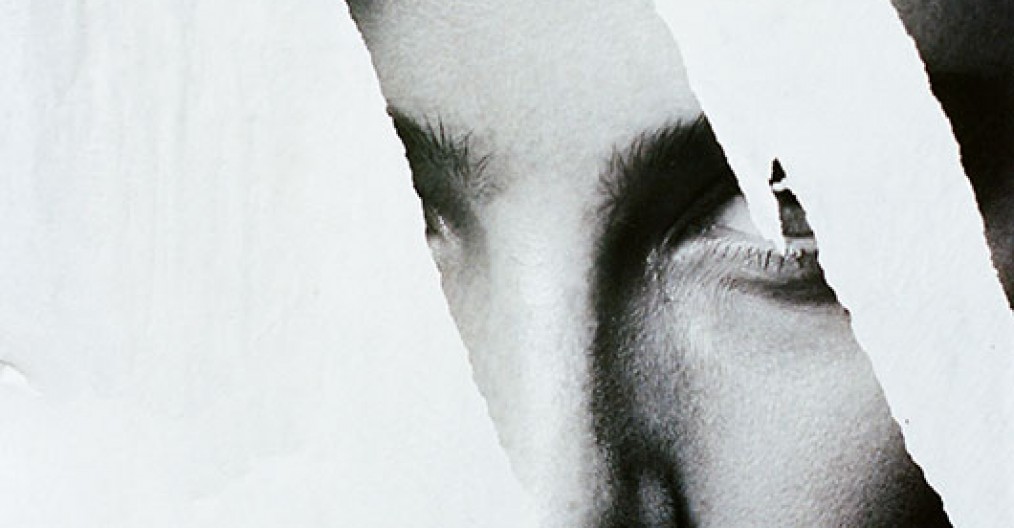 Lucía Mara
1988
Born in Buenos Aires.
2011
Studied filmmaking at the Universidad del Cine – (F.U.C), Buenos Aires.
2012
Moved to Los Angeles and attained an Entertainment Studies Certificate at The University of California, Los Angeles, (UCLA), that focused on film and photography.
Took courses at The Los Angeles Photography School.
Interested in street photography, starts a photographic series of city life on the West and East coast of U.S.A.
2014
Moved to New York.
Took courses at the International Center of Photography (ICP).
Joins The Camera Club of New York and begun experimenting with the black and white darkroom.
While living in New York, worked as a free-lance photographer and further developed personal photographic projects.
Showed her work at the International Art Fair, arteBA, in Buenos Aires, mostly the Art Fair Series: photographs taken at international art fairs.
2015
Returned to Buenos Aires, Argentina.
Travelled to Madrid, Spain, where she spent two months working on a series of 12 photogravures with Danish Master Printer Dan Benveniste in his workshop.
Showed this series of photogravures at a number of different International Art Fairs including arteBA, Buenos Aires, Art Basel Miami Beach and ARCO, Madrid.
Showed her work at the group show El mundo tal cual es at the Galería Jorge Mara-La Ruche, Buenos Aires.
2016
Developed a different series of ten new photogravures in Dan Benveniste´s work shop in Madrid, Februrary.
Showed this new series of photogravures at arteBA, International Art Fair, Buenos Aires.
Showed a selection of photogravures at a group show in E Gallery Contemporary Art, Sotogrande, Spain.
Showed a selection of recent works at the International Photography Fair Buenos Aires Photo.
Presented the Ripped Series, a new series of photogravures, at arteBA FOCUS, Buenos Aires.
2017
Showed the Ripped Series at Arco, Madrid..
Solo exhibition Here, There and Everywhere at Jorge Mara–La Ruche, Buenos Aires. A book showcasing her work with a text by Antonio Muñoz Molina, Alguien que anda por ahí, written specially for this occasion, was published.
2018
Showed her work at the International Art Fair, Este Arte, in Punta del Este, Uruguay.
Showed a new series of recent works at Arco,  International Fair , Madrid. 
Currently lives and works in Buenos Aires.