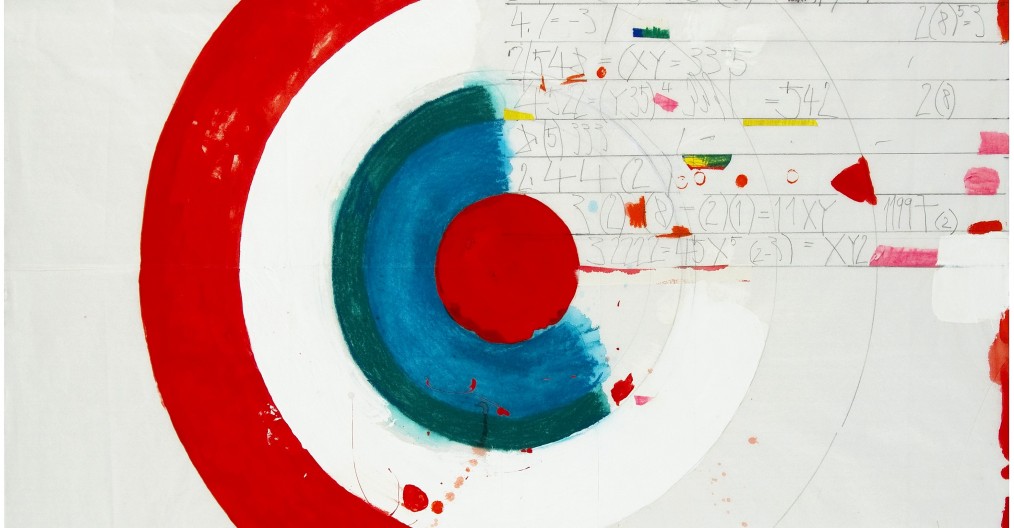 Kvĕta Pacovská
She is a painter, sculptor and illustrator born in Prague in 1928. She studied and graduated in Applied Arts. She was a professor in Berlin, and as she herself said, started in the art of illustration trying to share a creative activity with her children.
Although her most famous work may focus on children's literature illustration, her exhibitions of sculptures and paintings are important in Central Europe. Her work is characterized by the use of different geometric shapes and bright colors where red usually predominates.
Since 1990 she has been producing independently, getting the Hans Christian Andersen Award in 1992.
Her paintings and sculptures tour around museums and galleries all over the world. Her books have been published in 20 different countries, including France, USA, Germany, Japan, Korea and China. Květa Pacovská, is among the best contemporary Czech artists.