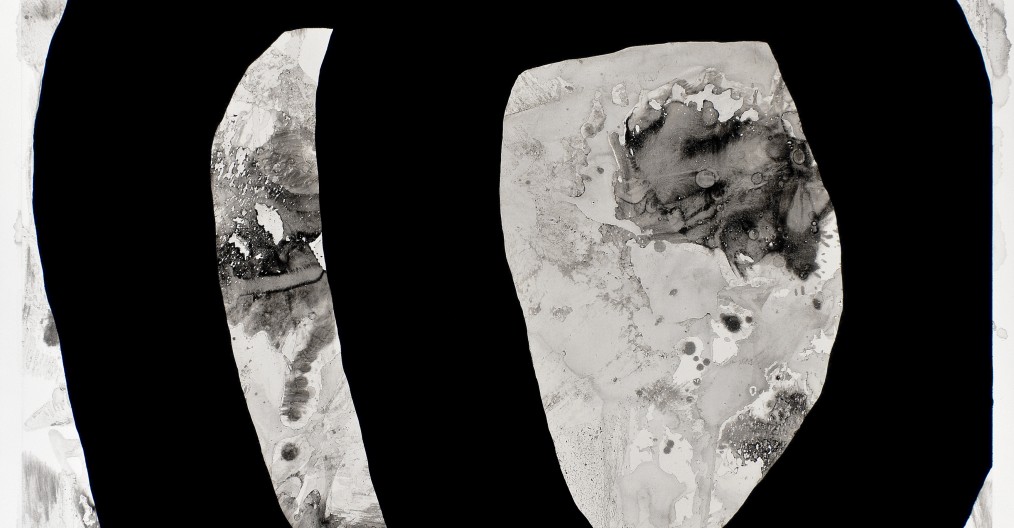 KIRIN
He was born in the city of Bahia Blanca in 1953 with the name Carlos Dell'Agostino. Self-taught, he exhibited for the first time in 1978. Since 1981 he has lived in the city of Buenos Aires.
Composed mainly of paintings, sculptures, and collages, his work also includes two works of sound art, Scriptures on silence (1993-1996) and Opus PBk9 (2003-2007), made from the construction of invented musical instruments.
Several books contain some of his work: Kirin. The diamond of the night falls among plants ( Alondra Publishing, 1986, a selection of texts by Juan Carlos Otaño); Kirin. Major Arcana (South Gallery, 1999, an introduction and selection of texts by Alejandro Puga); Angels are the flies of Paradise (South Gallery), with collages of his writings; Kirin (Jorge Mara-La Ruche and Van Riel galleries, 2004); Kirin (Daniel Maman Fine Arts, 2007).
The Jorge Mara – La Ruche Gallery has published three books: Kirin. Buenos Aires, 2011, a book containing 68 pages with an introductory text by Ignacio Gomez de Liano;  Kirin, Between the Lines, Buenos Aires, 2014, a book containing 80 pages with an introductory text by Tununa Mercado and Noe Jitrik; Kirin Didierótica, 2016.
He has participated in ARCO fairs, Madrid; ArteBa, Buenos Aires and Art Basel Miami Beach.