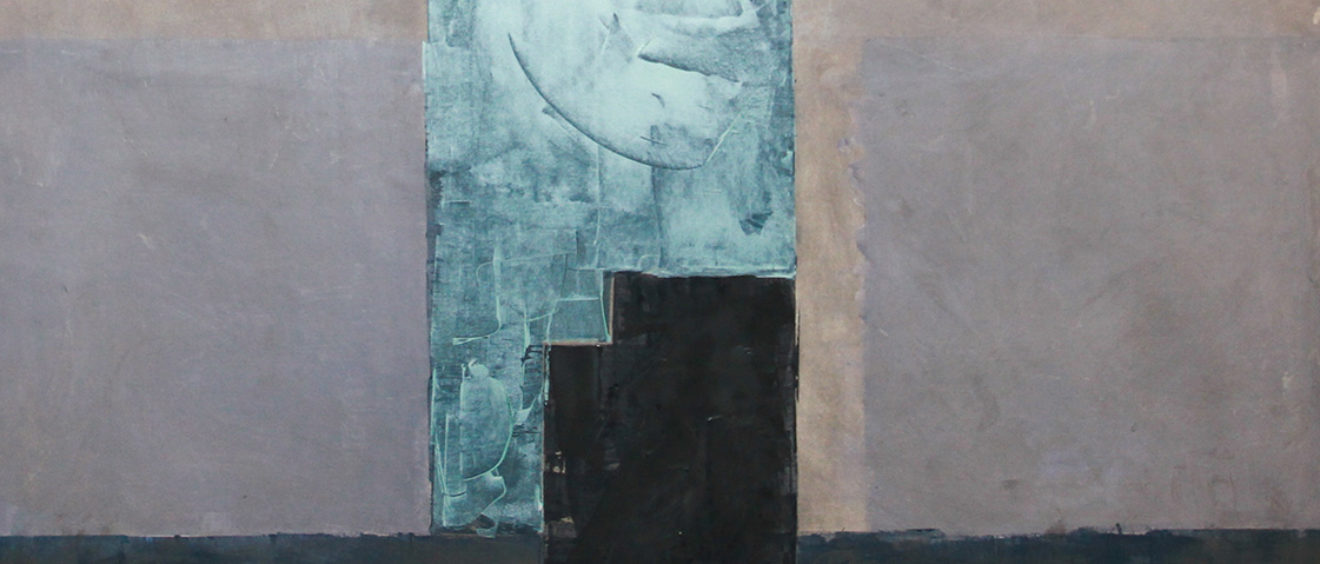 Juan Lecuona
Juan Lecuona was born in Buenos Aires in 1956, and currently lives and works between Buenos Aires and Sao Paulo. In 1985 he co-founded the Babel Group. In 1994 he was awarded a subsidiary to create the Antorchas Foundation and in 2000 received a grant from the same institution. In 2003 he did an artist residency in Brazil with a scholarship from the Sacatar Foundation. In 2009 he participated in the Bicentennial Gates Program making a mural in the Buenos Aires City Bank (Banco Ciudad).
His works are in numerous public and private collections, including the São Paulo Museum of Modern Art (MAM), the Rio de Janeiro Museum of Modern Arts, the Bronx Art Museum (New York), the National Museum of Fine Arts (MNBA), the Museum of Latin American Art in Buenos Aires (Malba), and the University of Palermo Foundation (Buenos Aires); the Fine Arts Museum, Neuquen; the Emilio Caraffa Museum, Cordoba and the Recoleta Cultural Center, Buenos Aires.
Among other publications devoted to his work, Jorge Mara La Ruche Gallery has published the catalog Juan Lecuona, Buenos Aires, 2011, 60 pages, on the occasion of the exhibition held in July-August 2011.
In 2015 , the Franklin Rawson Museum, San Juan,  San Juan, Argentina ,  presented  Bifurcaciones. Works from 1984-2014. In September 2015, he presented a solo exhibition, Iridiscencias,  at   Galería Jorge Mara-La Ruche, Buenos Aires, Argentina.