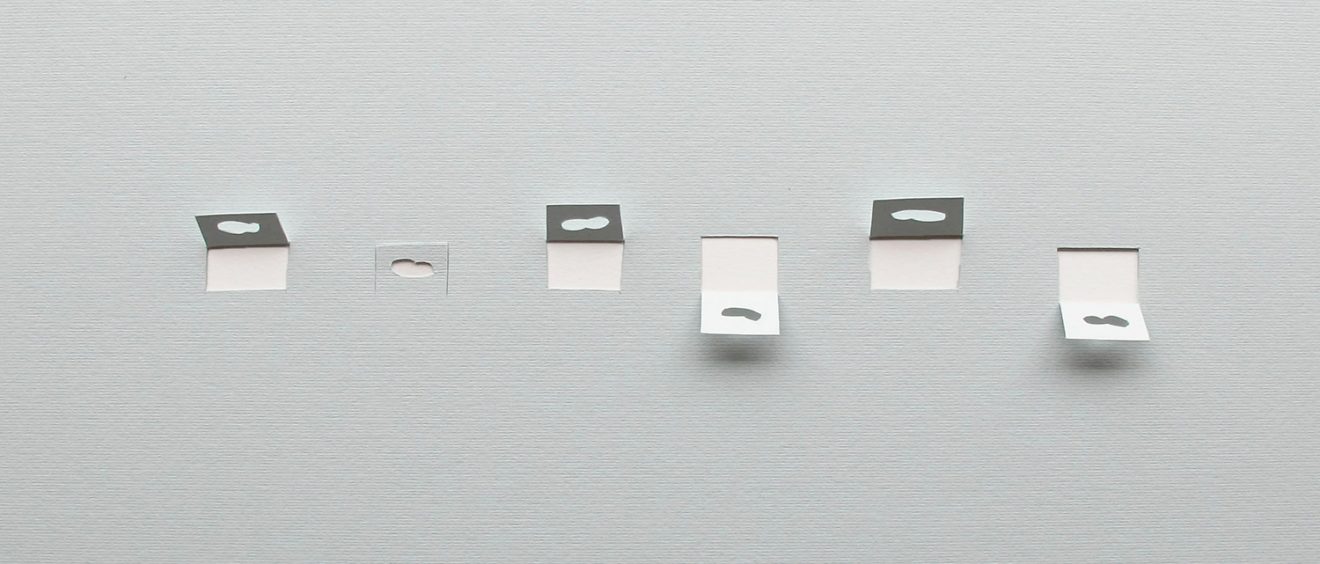 Fidel Sclavo
Fidel Sclavo was born in Tacuarembo, Uruguay, in 1960. He lived in Montevideo, Barcelona and New York, and for several years has been living and working in Buenos Aires. Since childhood he studied drawing and painting at the Municipal Conservatory and private workshops, in addition to training in printmaking and papermaking at the National Museum of Visual Arts in Montevideo. He graduated in Communication Sciences from the Catholic University of Uruguay.
After winning several awards for painting in Montevideo, in 1985 he received a scholarship to study in Paris. During 1990 he attended the School of Visual Arts in New York, where he studied with Milton Glaser.
Other solo exhibitions include: Recoleta Cultural Center, Buenos Aires; Very Far, Jorge Mara- La Ruche Gallery, Buenos Aires; Prints and Drawings, Boulder Museum of Contemporary Art, Colorado; Recent work, Spanish Cultural Center, Montevideo; Unread Letters, Modern Times, Madrid; Recent Work, del Paseo Gallery, Manantiales, Uruguay; Fidel Sclavo – Recent Work, Jorge Mara-La Ruche Gallery, Buenos Aires; Oils, del Paseo Gallery, Manantiales, Uruguay; AfterEgo, Josée Bienvenu Gallery, New York.
He has participated in the following fairs: arteBa, Buenos Aires; Nothing, Miami; Art Basel Miami Beach; ARCO, Madrid; Volta, Basel; Pinta Art Fair, New York.