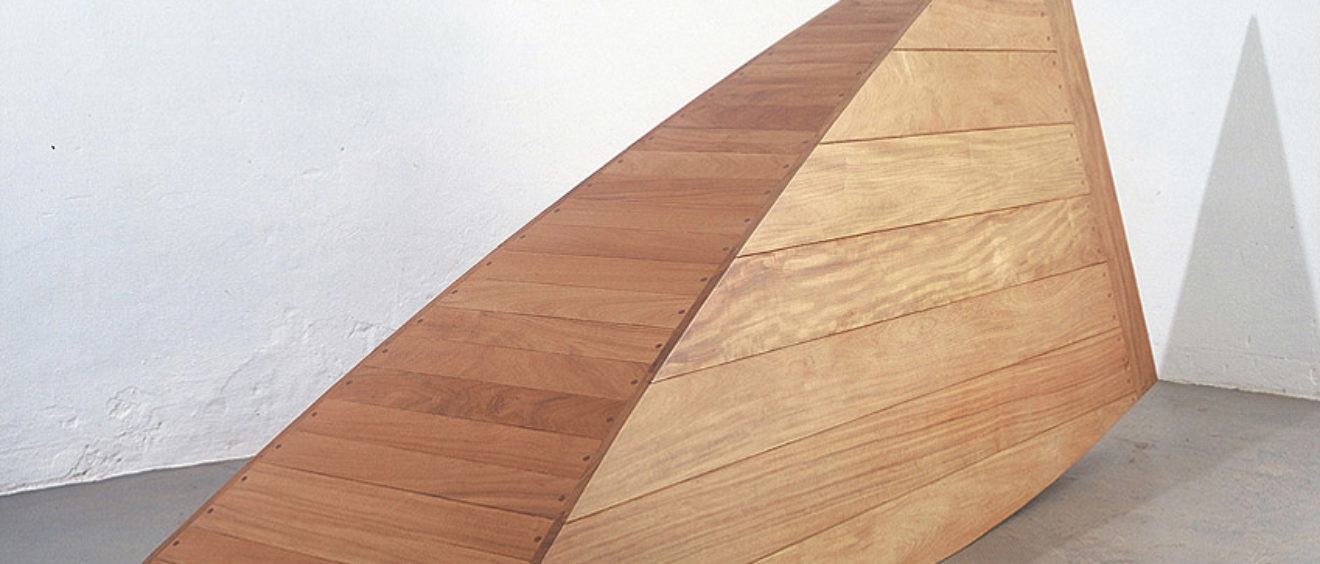 Fabio Miniotti
He was born in Buenos Aires in 1965. He graduated from the Manuel Belgrano and Prilidiano Pueyrredon schools of Fine Arts. He studied sculpture with Haydee Calandrelli.
He held solo exhibitions at the Atica Gallery and the Recoleta Cultural Center, and has participated in numerous halls and group exhibitions, including "Sculptures in the Garden", Enrique Larreta Museum of Spanish Art; "Fortabat Award¨, National Museum of Fine Arts "Argentine-Twentieth Century Art and Culture", Recoleta Cultural Center; "Gallery Artists", Jorge Mara – La Ruche Gallery.
Among others, he received the "Artist initiation" award from the Argentine Association of Art Critics, 1997; "Creation Fellowship" National Endowment for the Arts, 1997; "Great Artistic Creativity Award in Visual Arts", National Endowment for Arts, 1998; "Honorable Mention" Manuel Belgrano Hall, 2012. In 2016 he recieved the First Prize,  Salón Nacional de Artes Visuales Argentino.
The National Endowment for Arts and numerous private collections own pieces of his work.