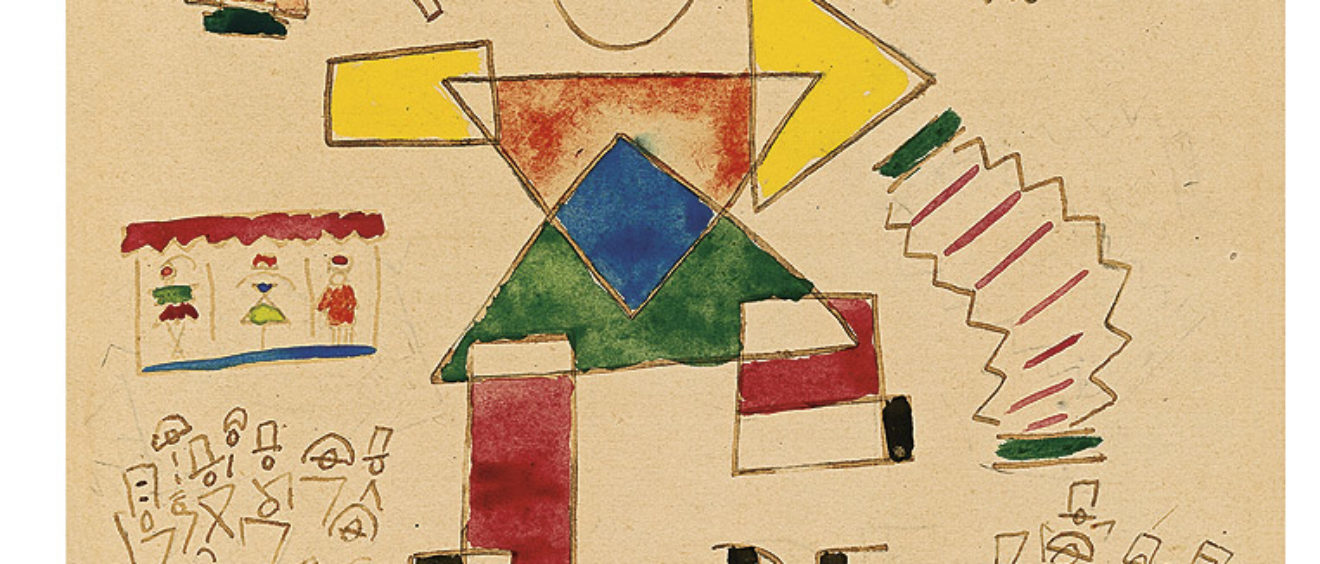 Amalia Nieto
She was born in Montevideo in 1907. Her first painting studies were with Spanish painter Vicente Puig and Professor Domingo Bazurro.
In 1929 she attended the great Chaumiere Academy and the Andre Lhote workshop in Paris. At the same time, she studied art history at the Sorbonne.
In 1934 she started taking classes with Joaquín Torres García and exhibited with the AAC group formed by Carmel Arzadun, Jose Cuneo, Hector Ragni, Julian Alvarez Marquez, Nicolas Urta and Leandro Castellanos, among others. In 1937 she married the Uruguayan writer Felisberto Hernández.
In 1955 she returned to Paris where she studied Museology and attended classes by the artist Gino Severini.
She has held countless solo and group exhibitions in galleries, museums and institutions in South America, USA and Europe. These include the National Museum of Plastic and Visual Arts and the Museum of Contemporary Art in Montevideo; the Kouros Gallery, New York and the Queen Sofia National Art Museum, Madrid. She received several international awards.
The Jorge Mara La Ruche Gallery held the exhibition Letters to Felisberto in 2008, after which the book of the same name was published.
She died in Montevideo in 2003 at the age of 96.