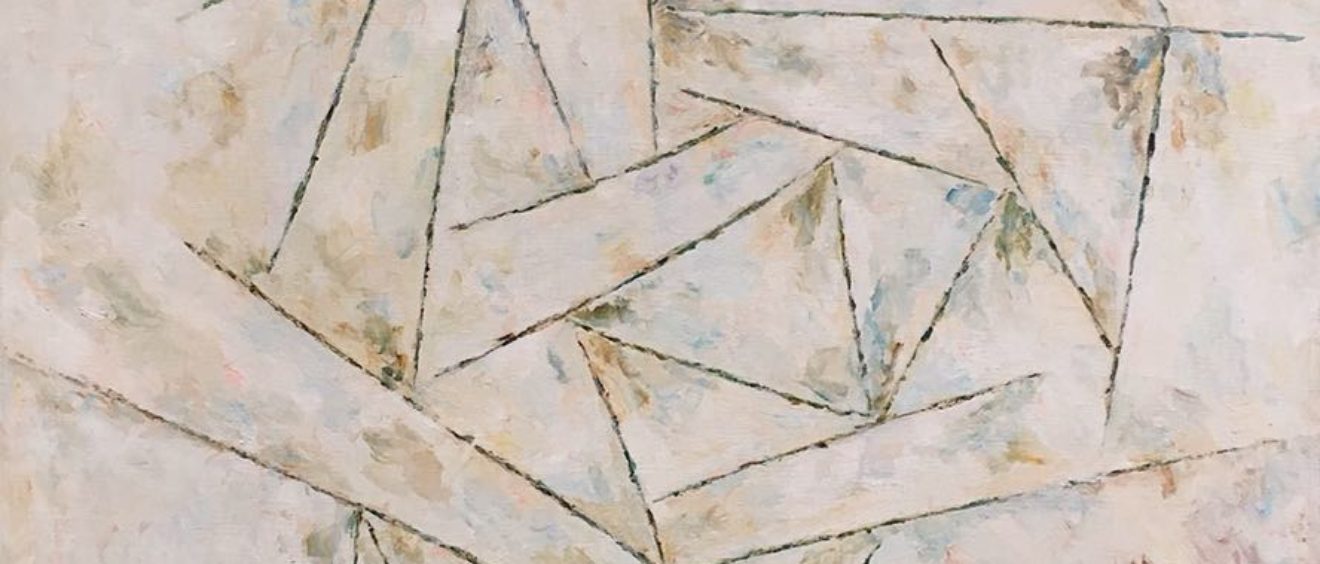 Alfredo Hlito
He was born in Buenos Aires in 1923. He studied at the National School of Fine Arts. He was co-founder of the Concrete-Invention Art Movement and signed the Invencionista Manifesto, along with Raúl Lozza, Enio Iommi, Lidy Prati, Manuel Espinosa, Claudio Girola and Tomas Maldonado.
He has held more than 30 solo exhibitions in this country and abroad and numerous group exhibitions in countries like Spain, France, Germany, Mexico (where he lived between 1963 and 1973), United States, Brazil and Switzerland. He represented Argentina on more than one occasion in the Venice Biennale (1954) and Sao Paulo (1954, 1961, 1975 and 1989).
In 1984 he entered the National Academy of Fine Arts, a year later he received the Di Tella Award for Visual Arts and two years later the National Fine Arts Museum held a major retrospective exhibition. In 2002 the Jorge Mara La Ruche gallery held the exhibition Alfredo Hlito works on paper and the Madrid Telefonica Foundation Art Hall organized a major anthological exhibition of his work. The Recoleta Cultural Center, Buenos Aires, dedicated a retrospective exhibition to him in 2003.
In 2012 the Jorge Mara La Ruche gallery held a second and extensive exhibition, Hlito.
There have been numerous books and catalogs of his work.
He died in Buenos Aires in 1993.