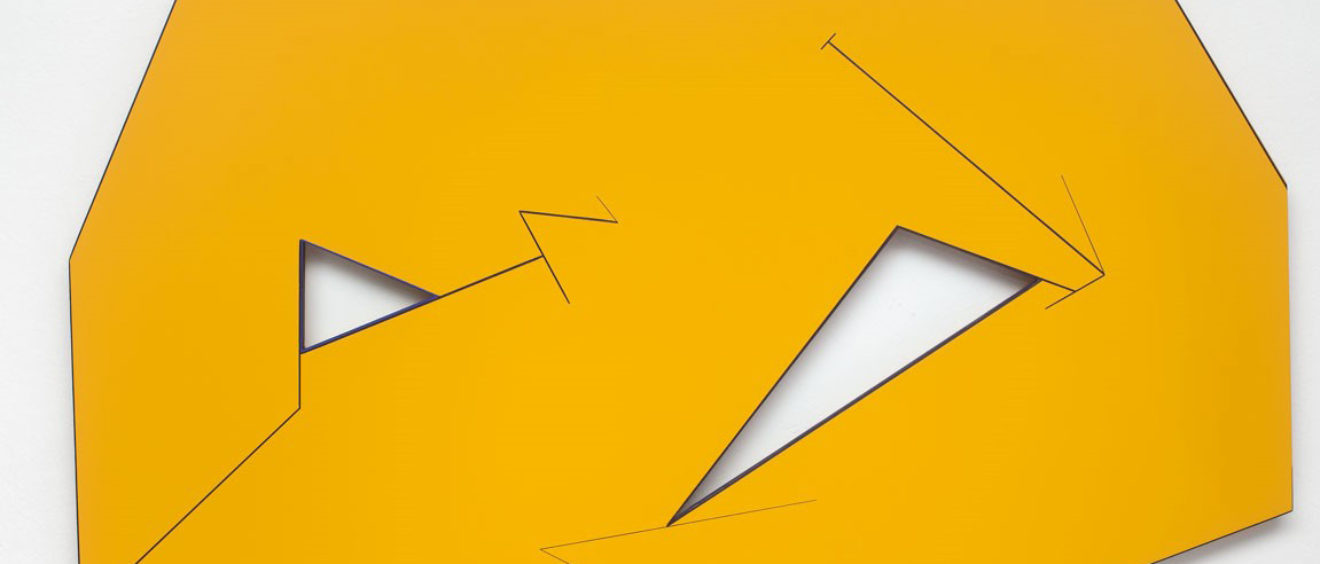 Macaparana
Macaparana took his name from the eponymous town in the state of Pernambuco, Brazil, where he was born in 1952 as Joseph Souza Oliveira Filho. A self-taught painter and sculptor, his first solo exhibition was in Recife in 1970. Since 1973 he has lived and worked in Sao Paulo.
He has exhibited in major art galleries in Brazil, Mexico, Paris, Japan, New York and London. His works form part of several museums and private collections.
He has participated in fairs like SP Art, Sao Paulo; ArteBa, Buenos Aires; Pinta Art Fair, New York; Art Basel, Basel; Art Basel Miami Beach; Art Basel Hong Kong; FIAC, Paris; ARCO, Madrid; ArtBo, Bogota.