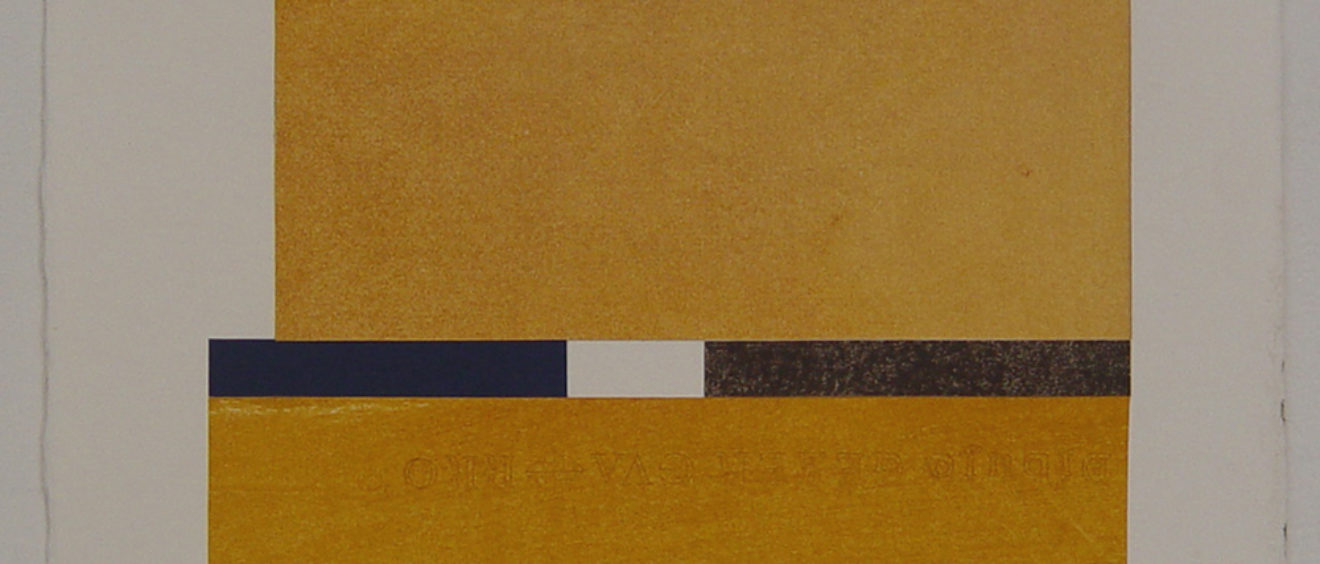 Estrada
Adolfo Estrada was born in Buenos Aires in 1942. He studied at Ignacio Colombres´ painting workshop. Since 1962 he has participated in numerous solo and group exhibitions. In that same year he moved to Madrid, where he took courses at the San Fernando Royal Academy of Fine Arts. Since 1975 he has lived and worked in Sant Marti Vell, Gerona, Spain.
Among other things, he has participated in the FIAC fairs (France) Art Basel (Switzerland), Art Basel Miami Beach (USA), ArteBA(Argentina), ARCO (Spain) Art Frankfurt (Germany), MACO (Mexico), Art Karlsruhe (Germany ), Pinta Art Fair (USA) and SP Art (Brazil).
He has exhibited, and indeed exhibits, in numerous international galleries, including: Dan Galeria, San Paulo; Alejandro Sales, Barcelona; Marlborough Gallery, Madrid; Jorge Mara, Madrid; Ruth Benzacar, Buenos Aires; López Quiroga Gallery, Mexico; Jorge Mara – La Ruche, Buenos Aires.